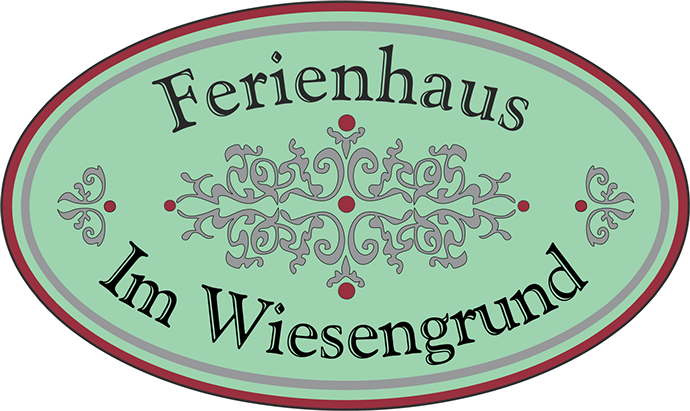 Corona virus update
As from 26 May 2020 the holiday accommodation has been allowed by the authorities to accept reservations again from guests from Germany as well as from abroad, to its maximum capacity of 18 guests.
Making a reservation at a private holiday home is at present one of the safest ways of going on holiday, since you occupy the house as a whole only with your own group of travellers. No facilities are shared with third parties.
Ferienhaus im Wiesengrund in Erkensruhr is thus well suited for holiday purposes or group break-aways. There is no throug traffic since the house is situated in a cul-de-sac. You can reach the forests of the Eifel National Park directly from the house for walking or cycling trips.
Special precautions are taken in the house in respect of cleaning practices. All bedding and towels are washed at a minimum of 60 degrees. All surfaces, switches, door handles and bathrooms are thoroughly disinfected before your arrival.
We have taken measures to ensure a stay that is contact-free as far as this is possible. The owners live next to the holiday home and thus have no direct contact with you; but of course they are always available for questions, help or suggestions when you require this.
Welcome to the website of Ferienhaus im Wiesengrund
Situated in the Eifel National Park, we offer self-catering accommodation for groups of up to 18 persons in the Erkensruhr Valley, 2 km from the picturesque tourist village of Einruhr on the banks of the Obersee (lake).
The former hotel and restaurant Im Wiesengrund was turned into a holiday home for groups by its new owners, providing for the ever-increasing demand for group accommodation in the Eifel National Park. This is an ideal and affordable venue for families, friends or other groups seeking a nature experience with lots of leisure activities in the immediate vicinity.
The facilities include a well-equipped modern kitchen, open-plan dining room and lounge with a small bar. The house has eight spacious bedrooms with adequate bathroom and toilet facilities.
Peace and tranquility prevail in this beautiful valley where our property borders the Erkensruhr meandering stream. The hamlet of Erkensruhr is a walking and hiking paradise, with the famous Finkenauel hiking route and the Schöpfungspfad (Creation Route) starting right on our doorstep.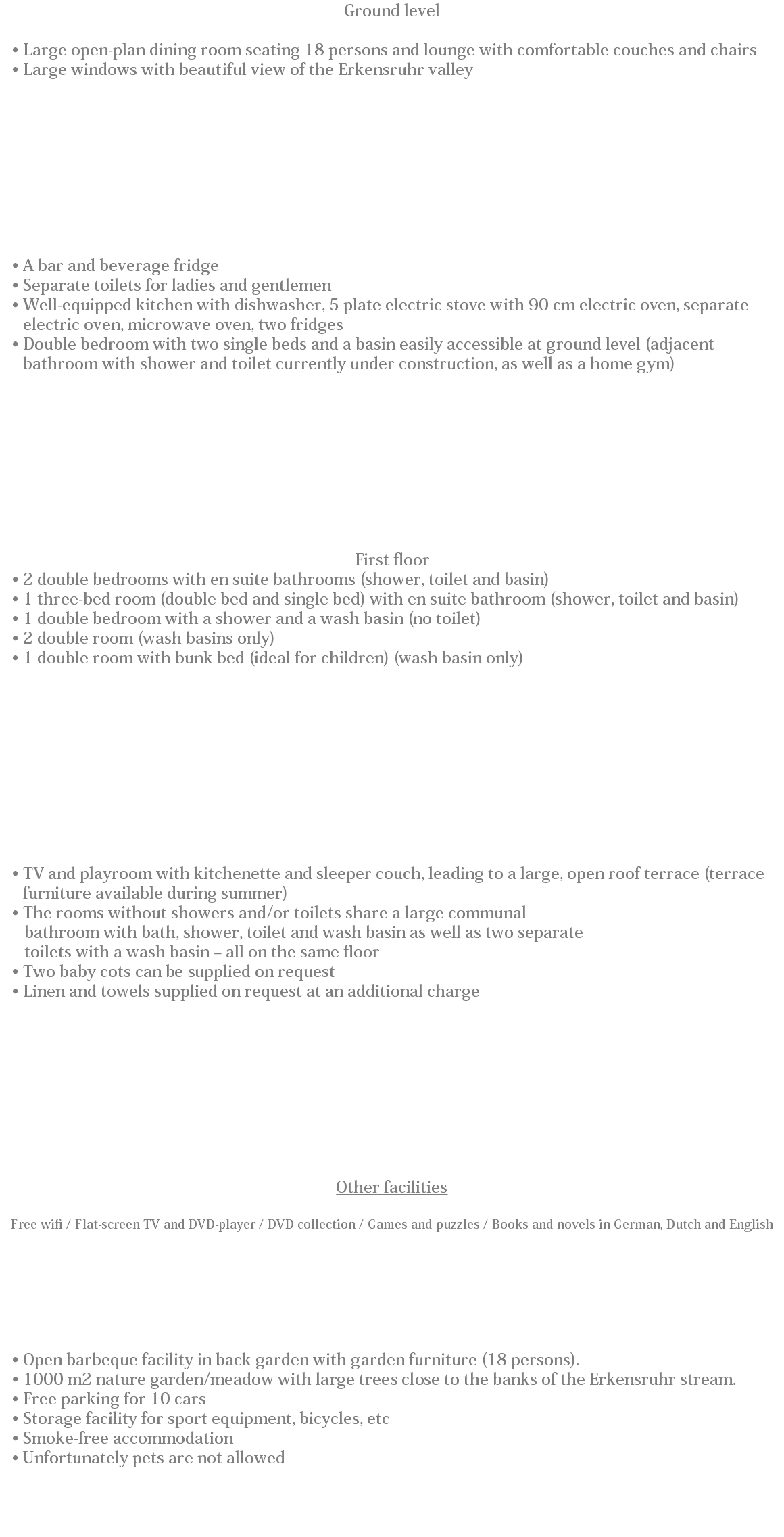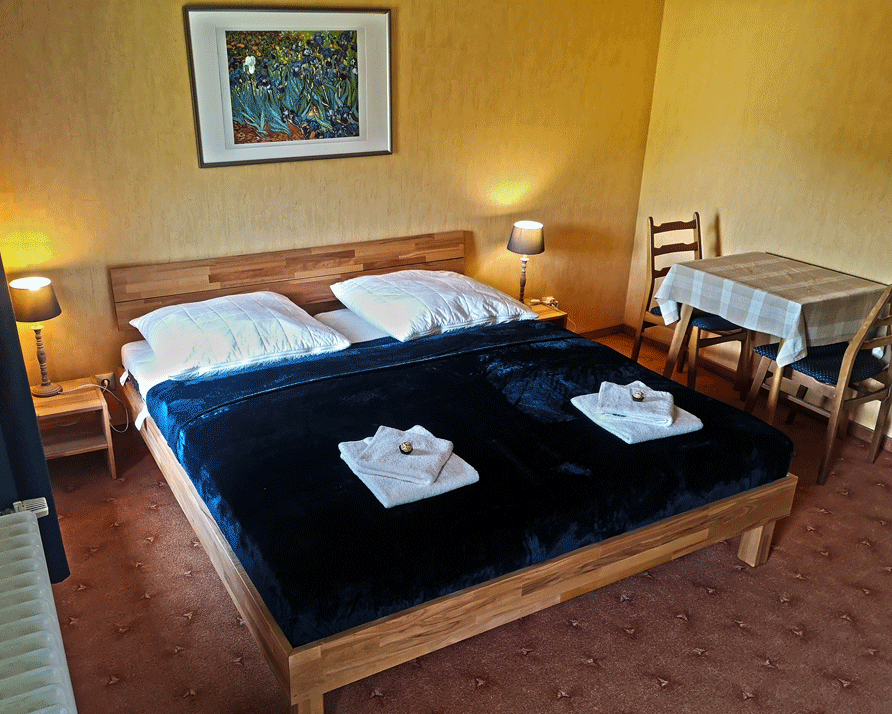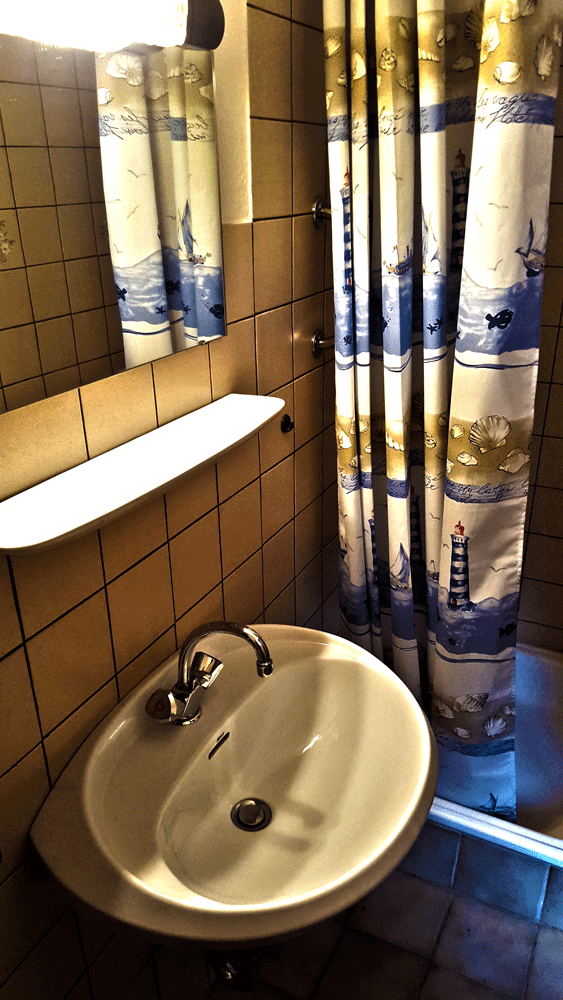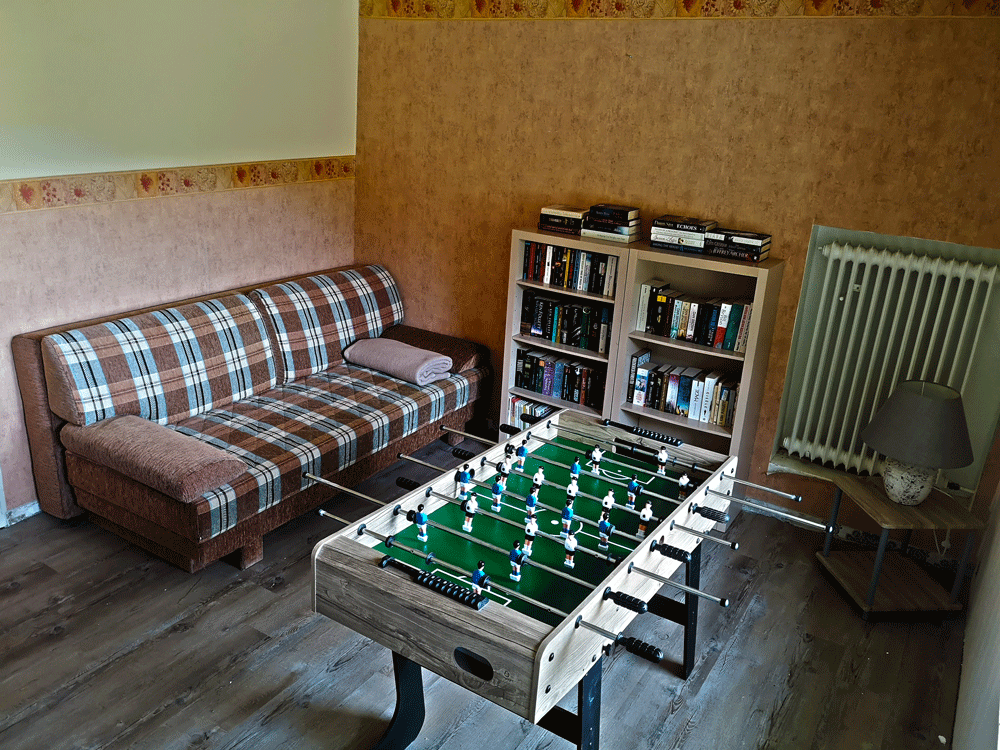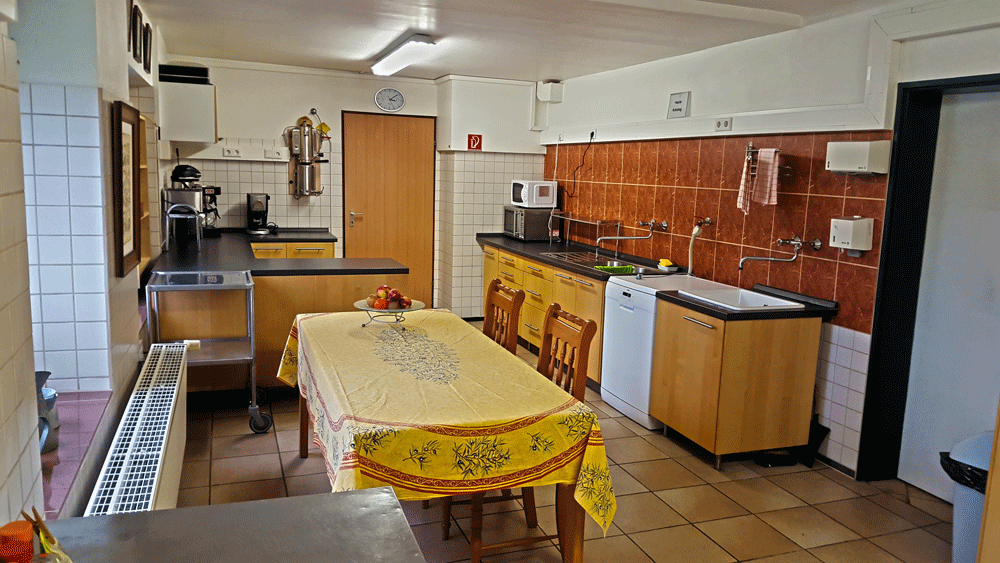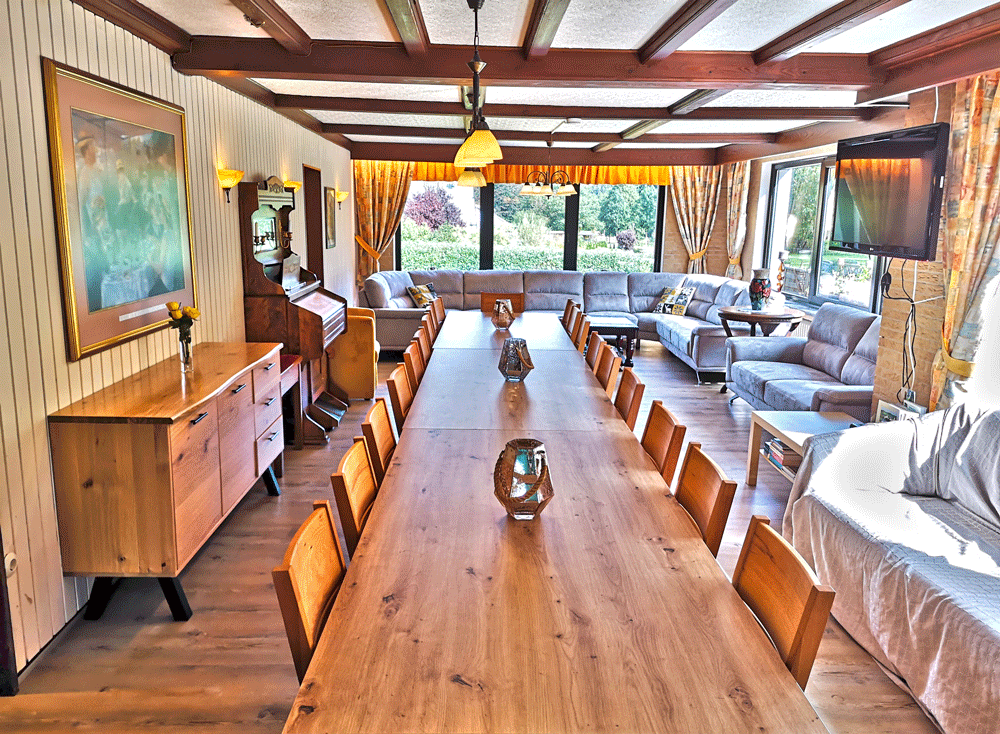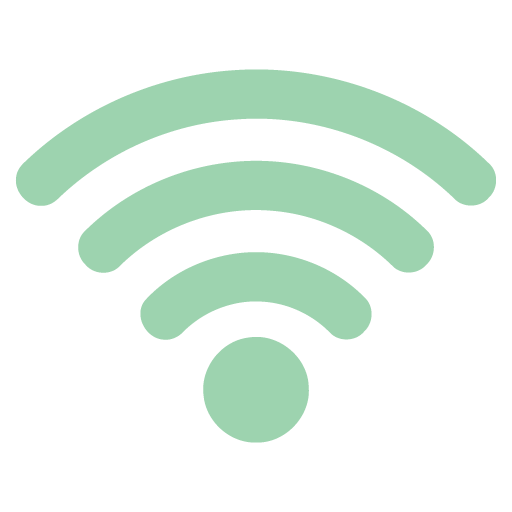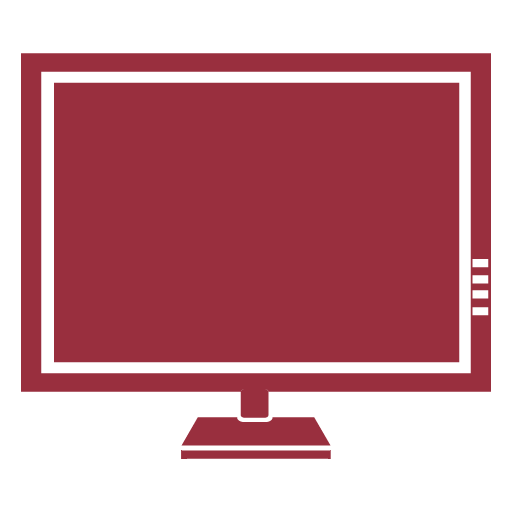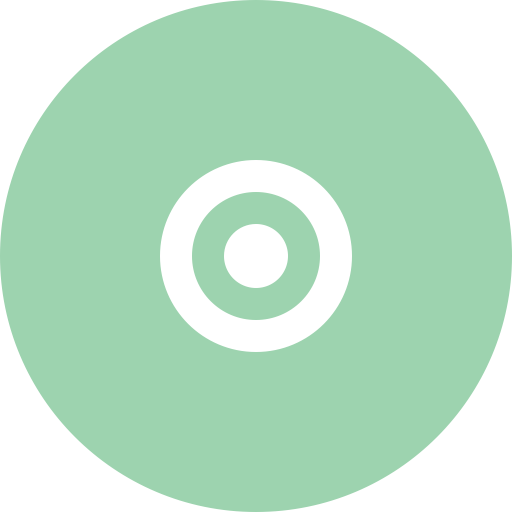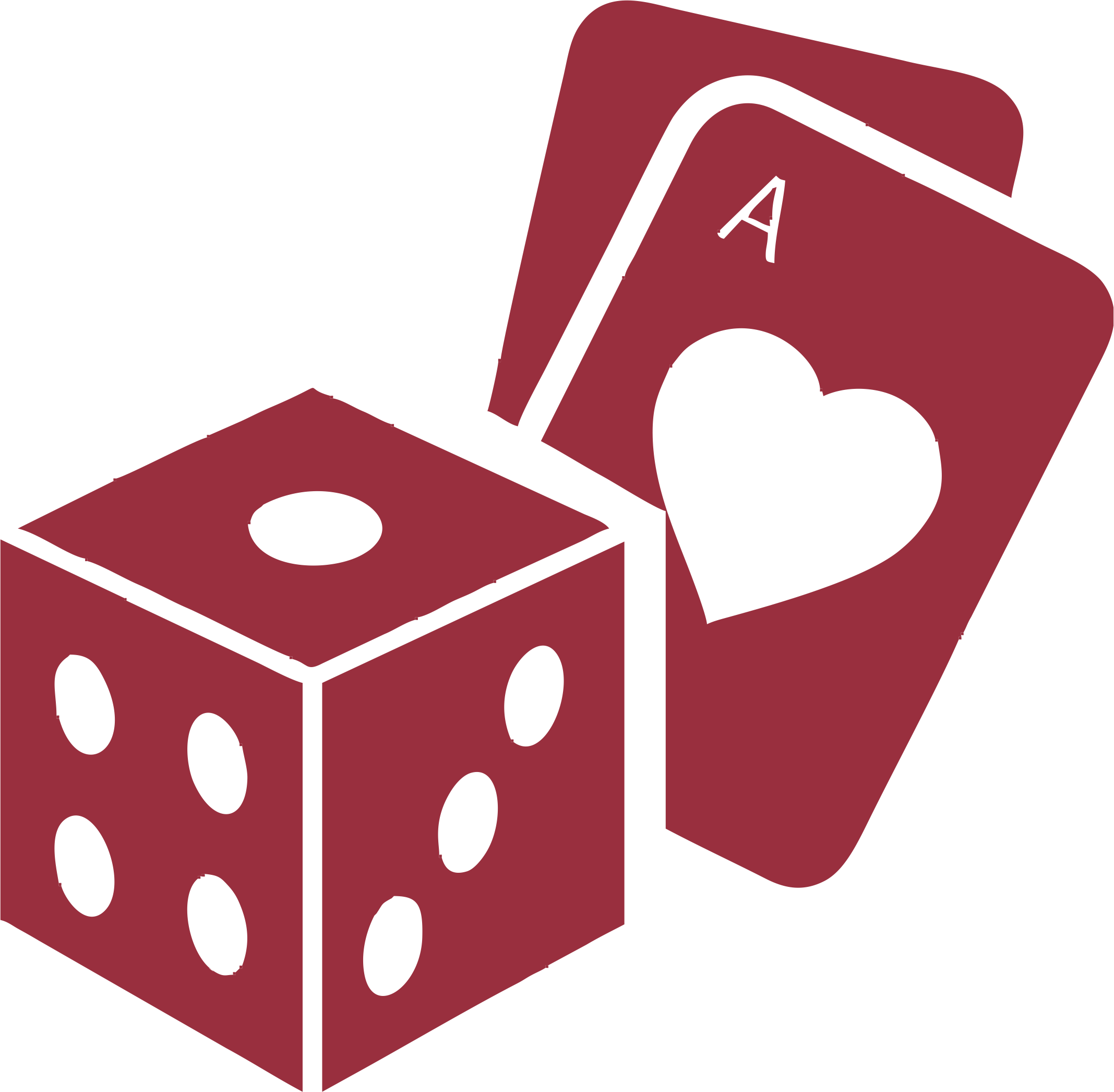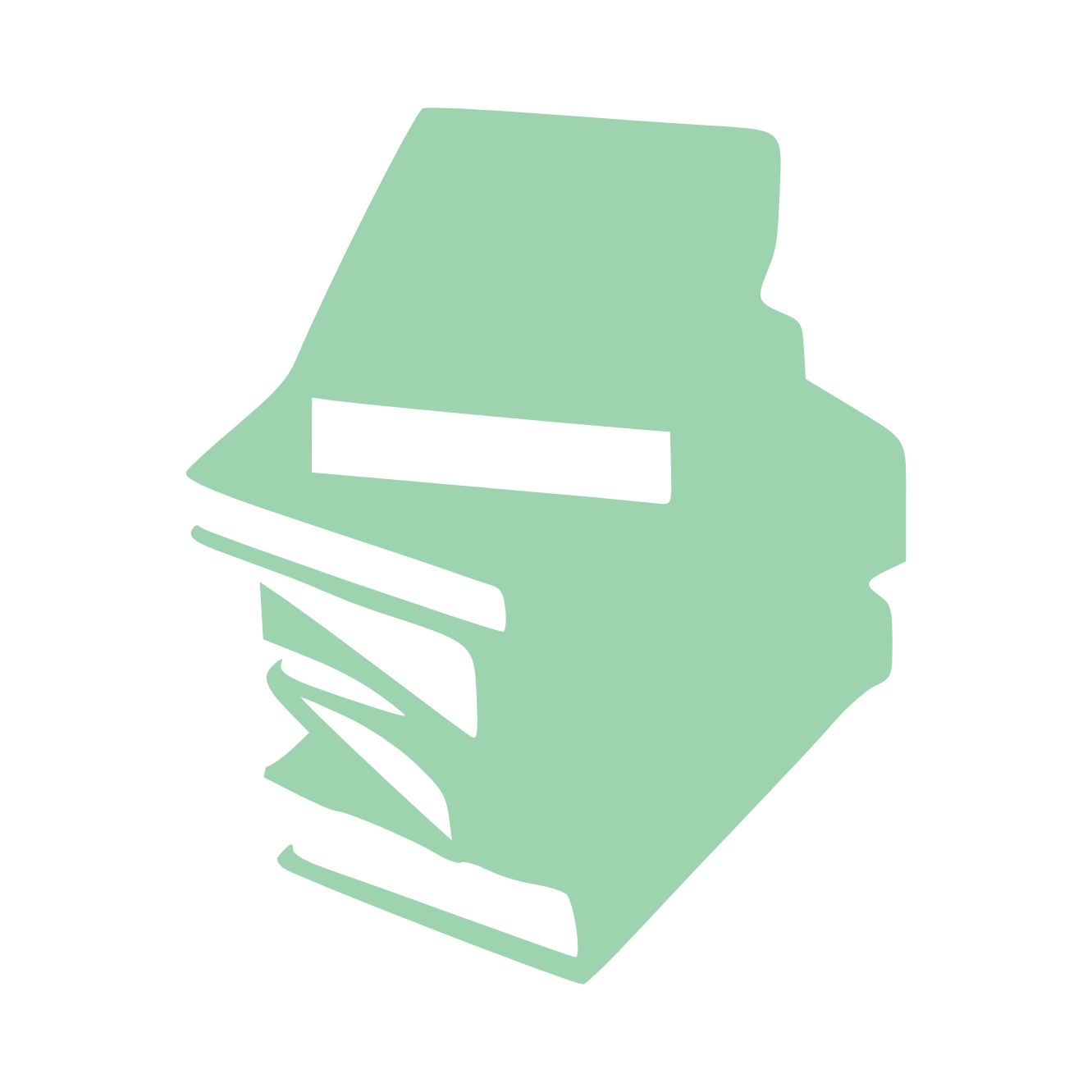 Rates depend on season: spring/summer/autumn/winter; long weekend, weekend or midweek. Different rates for Christmas, New Year, Easter, Pentecost and Carnival.
Rates start at € 260 per night for the house during low season. The entire house is rented as a holiday venue for a minimum of two nights; the price remains the same regardless the number of guests – maximum 18 persons.
Electricity and water consumption inclusive. Heating costs inclusive during winter months (October to March); a supplement of €40 per day is payable should heating be required outside this period.
A house cleaning fee of €120 is payable with every stay. The house is not serviced during your stay and should be left broom clean on departure.
Please check our booking calendar below for availability. Bookings and enquiries can be made directly with us by e-mail to info@ferienwiese.de . We look forward to sending you a quotation via email based on your required dates.
PAYMENT CONDITIONS AND CANCELLATION POLICY
We require a 30% deposit at the time of booking; the remaining 70% is payable four weeks before arrival. All payments are to be made by electronic bank transfer.
Our cancellation policy is as follows:
Cancellation more than 60 days before arrival will be subject to a 10% cancellation fee
Cancellation between 60 days and 30 days before arrival will be subject to a cancellation fee of 30 % of the total reservation cost
Cancellation within 30 days before arrival: 100 % of total reservation cost is forfeited
At our discretion reservations already made and paid for may be postponed to a later date at no extra cost, in which case we will issue a reservation voucher for a newly agreed date subject to availability and seasonal price differences.

Ferienhaus Im Wiesengrund in Erkensruhr is situated in the heart of the Eifel National Park, surrounded by hiking, cycling and mountain biking routes through dense forests and beautiful landscapes. Every season has its charms here: floral spring days, wonderful (but never too hot) summer days, glorious autumn colours and snowy winter landscapes.
Erkensruhr is only 2 km walking/driving distance from the tourist town of Einruhr with a variety of bars, restaurants and hotels on the banks of the Obersee (lake). There is a tourist information office in Einruhr. Sailing, canoeing or rowing, mountain biking and swimming are all leisure activities at the villages surrounding the Obersee (2 km) and Rursee (8 km). Boat trips on the lakes are available from April to October.
Monschau and Bad Münstereifel are two beautiful medieval villages in the region with lots of half-timbered houses and wonderful shops, churches, monuments and museums. Within short driving distance you will find numerous castles and monasteries to visit.
The tourist information centre at the former Nazi training complex Ordensburg Vogelsang (4 km) opened in 2016. Several places of interest concerning World War II are within driving distance from Erkensruhr, including the battle sites of Hürtgenwald and the spot where the Battle of the Bulge commenced.
Erkensruhr falls within the municipal bounderies of Simmerath (12 km) with numerous restaurants, shops, supermarkets and the St Brigida hospital.
The city of Aachen (37 km) is a Unesco world heritage site with its wonderful Kaiserdom, Rathaus and the Centre Charlemagne museum dedicated to the history of the city and the reign of Charlemagne.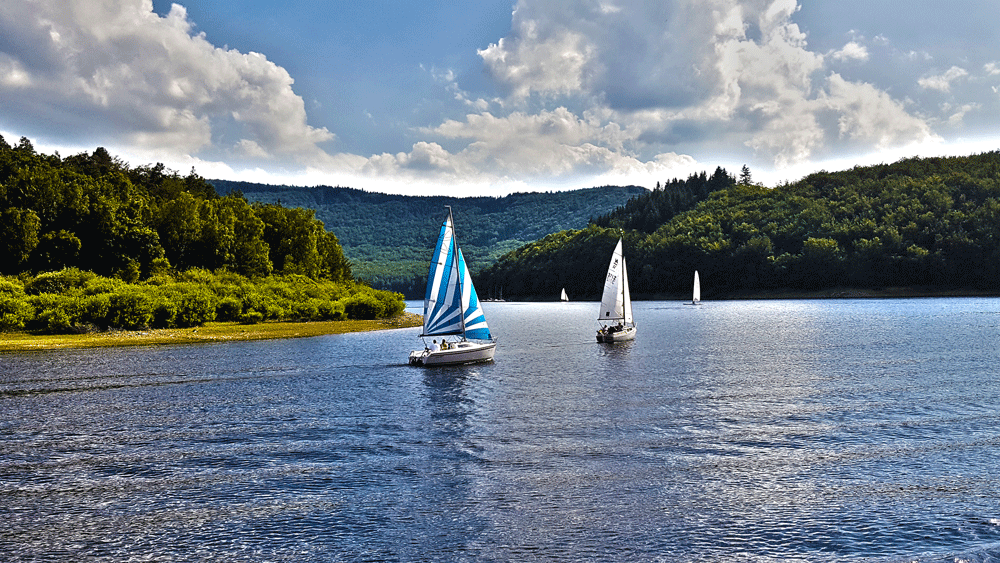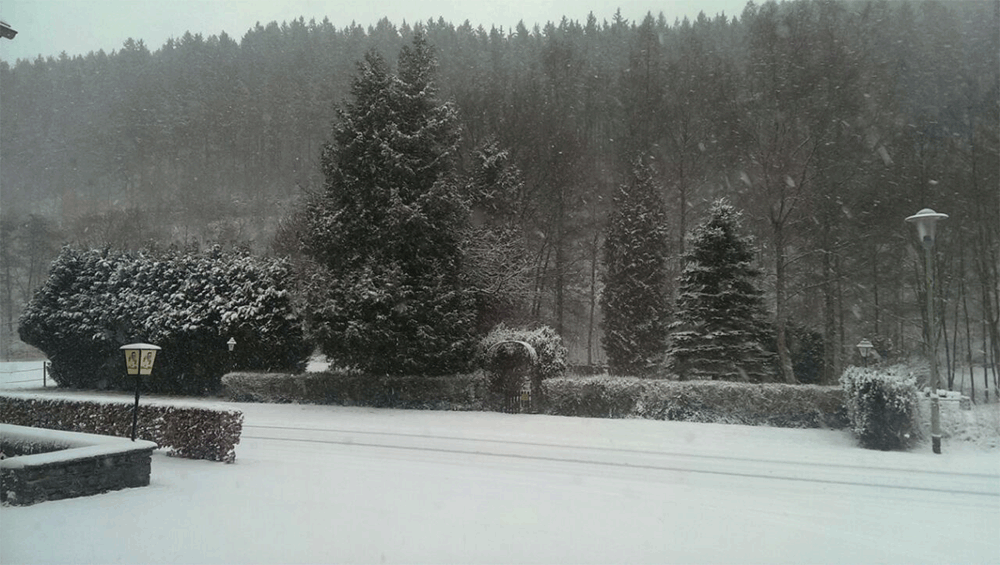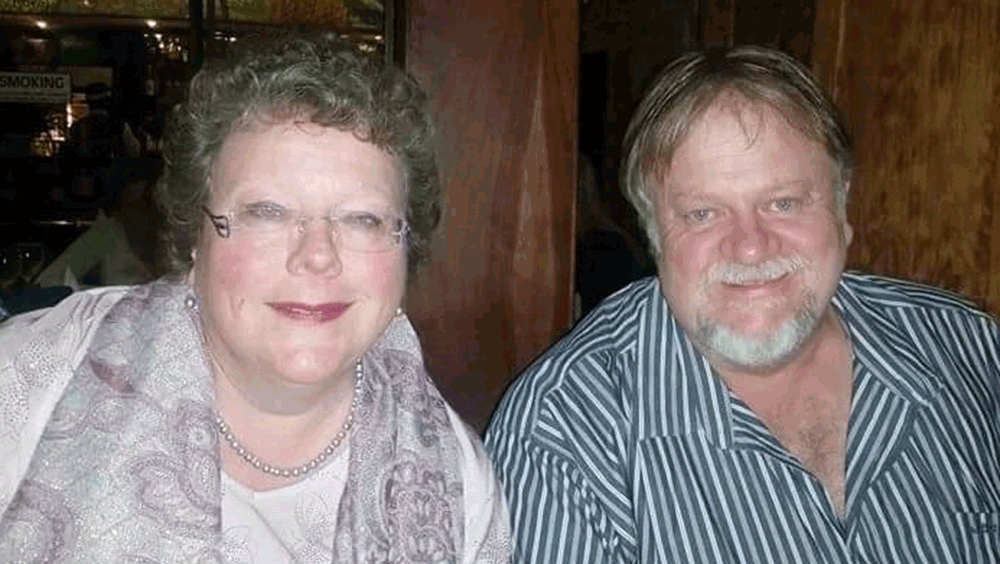 Cor and Dineke Ehlers acquired the former family hotel and restaurant Im Wiesengrund in 2015, and turned it into a comfortable Ferienhaus (holiday home) for groups of up to 18 persons. The owners spent most of their lives in South Africa where they owned and managed the four-star-rated Poplar Grove Guest Farm for several years. They both graduated at the University of Pretoria, South Africa.
The couple is currently developing another self-catering holiday home for groups of up to 12 persons (Ferienhaus Rurblick), as well as a holiday apartment for 2 - 4 persons – both in the nearby town of Dedenborn (8 km) in the Rur Valley. This project should be up and running early in 2021.
Your hosts speak English, Dutch, German, French and Afrikaans.

Owners: Cor and Dineke Ehlers
Telephone (mobile): 01512 6363146
E-mail: info@ferienwiese.de
Website: www.ferienwiese.de
Physical address: Erkensruhr 58, Simmerath-Erkensruhr, 52152, GERMANY